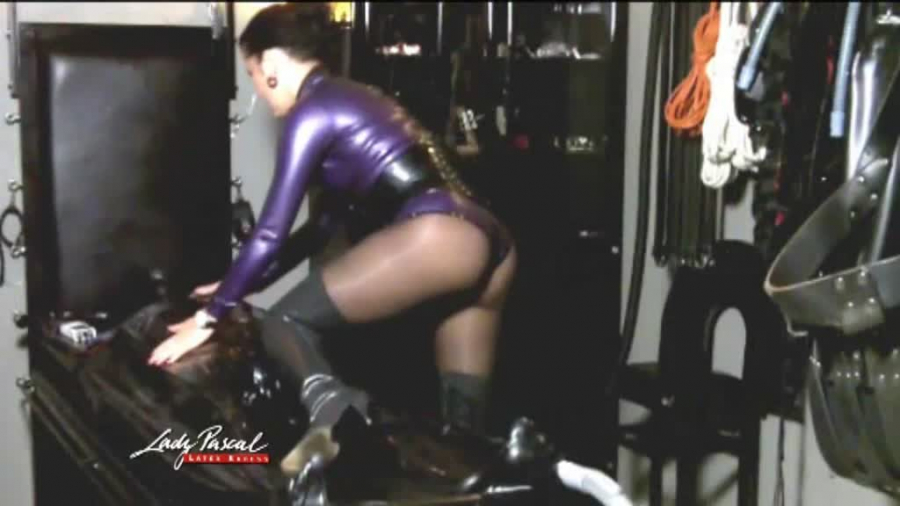 | Darsteller | Dauer | Preis |
| --- | --- | --- |
| LadyPascal | 7:00 Min. | NUR 630 Coins √ |
Jetzt freischalten
In diesem Clip zeige ich meiner Mitstreiterin, was man alles schönes anstellen kann, wenn jemand wehrlos in einem Vacuumsack liegt. Sie ist sehr gespannt und bei der erstbesten Gelegenheit wirft sie sich auf ihr wehrloses Opfer und verwöhnt ihn mit ihrem Körper...
---------------------------------------------------
latextrainee with a couple part 5
In this clip I show my fellow campaigner, what all is possible if someone is defenceless in a vacuum-bag. She is very excitedly and at the first opportunity she throws on her defenceless victim and pampered him with her body...
Hinterlasse jetzt einen Kommentar und erhalte 50 Coins
Du musst das Video erst kaufen.